Love, Sex, Dragons, and God – Kelly MacInnis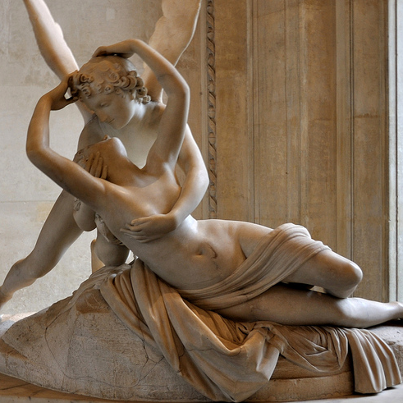 After Andromeda walked into my awareness I had another, more subtle shift in prospective. I started feeling God within me. It is not something I intentionally did. It just started happening. I have heard, my whole life, that God is within. But when I prayed, I would pray as if I was sending a message out. My view was that this expression was going somewhere and God was there and (s)he would get it, and maybe respond.
A few days after meeting Andromeda, I noticed that I had started sending my prayers inward. I noticed that when I felt the urge to connect with God, I was now looking to my own heart. Even now I can see subtle rays of light coming from my heart chakra when I close my eyes. Read More ….
About Kelly MacInnis
Kelly MacInnis is a member of an elite group of about 8 billion beings of light that volunteered to enter the theatre of physical creation. Our purpose is the expansion of that creation through experiential exploration of the work in progress. Kelly maintains his focus on the eternal aspect of his service. He stands as a constant reminder that each of us is the master of our lives (art). We can, at any time, extend our awareness into the atmosphere of well-being, safety, and support that has always been our calling. Kelly's primary interest is in deepening personal relationships on all levels through trust and love.